During winter, most of us are looking forward to coming home to our warm and comfortable houses, while some in our community are homeless: sleeping in the streets, sheltering in public spaces and driven by despair. Latest census statistics (2016), released by the Australian Bureau of Statistics, reveal a 40 per cent increase in the Wyndham homeless rate. That is a significant jump and, with uncertain times ahead, may be set to rise.
This winter, you have the opportunity to partner with us to bring a bit of warmth to those roughing it within our community. In partnership, Equip Global and Equip Community Services are setting a goal to purchase 50 sleeping bags and distribute them to the homeless within Wyndham.
By making a simple donation of $20 or $50, you will allow us to purchase sleeping bags for the homeless. In late April, teams will be deployed into our community to meet our homeless community where they are at, out in the streets of Werribee, and embrace them with a hot beverage and brand new sleeping bag. This may seem like a small token but it will mean warmth and comfort for a homeless person in need.
For further information, please contact us or donate today. We thank you for helping us to make a difference in the lives of the homeless.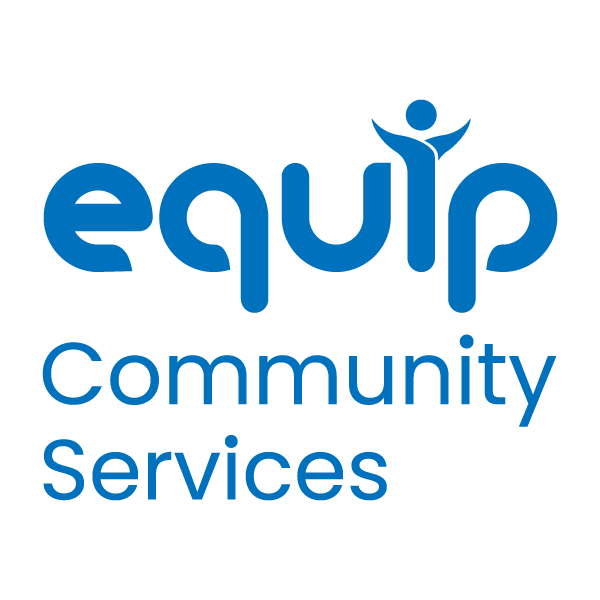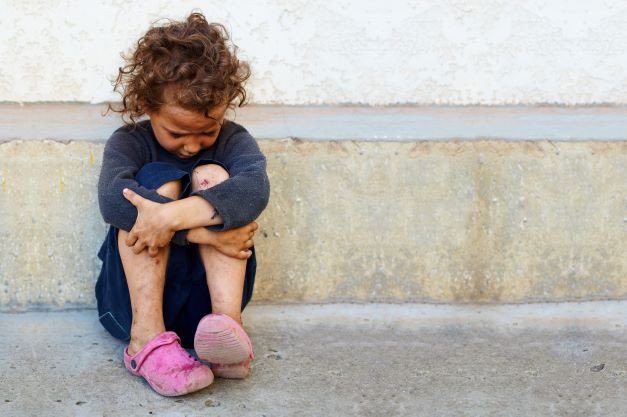 Help us provide some warmth to a homeless person in Wyndham this winter